Sports Equipment
Work Africa distributes Cricket and Hockey Equipment in the East London region. Shops, Schools, Clubs, Academies, etc are all serviced by Work Africa.
GONUBIE SIXES PLAYER REGISTRATION
Work Africa Sport
Work Africa Retail Sport shop is open at the back of 44 Beach Rd, Nahoon. Work Africa Sport also supports the retail outlets at TA Sports in Berea and Squash World at Bohemians Club who also both stock D&P and Masuri.
Tel: 043 702 1000
Email: sport@workafrica.co.za
Address: 44 Beach Rd, Nahoon,
East London, South Africa, 5201
VISIT OUR ONLINE STORE NOW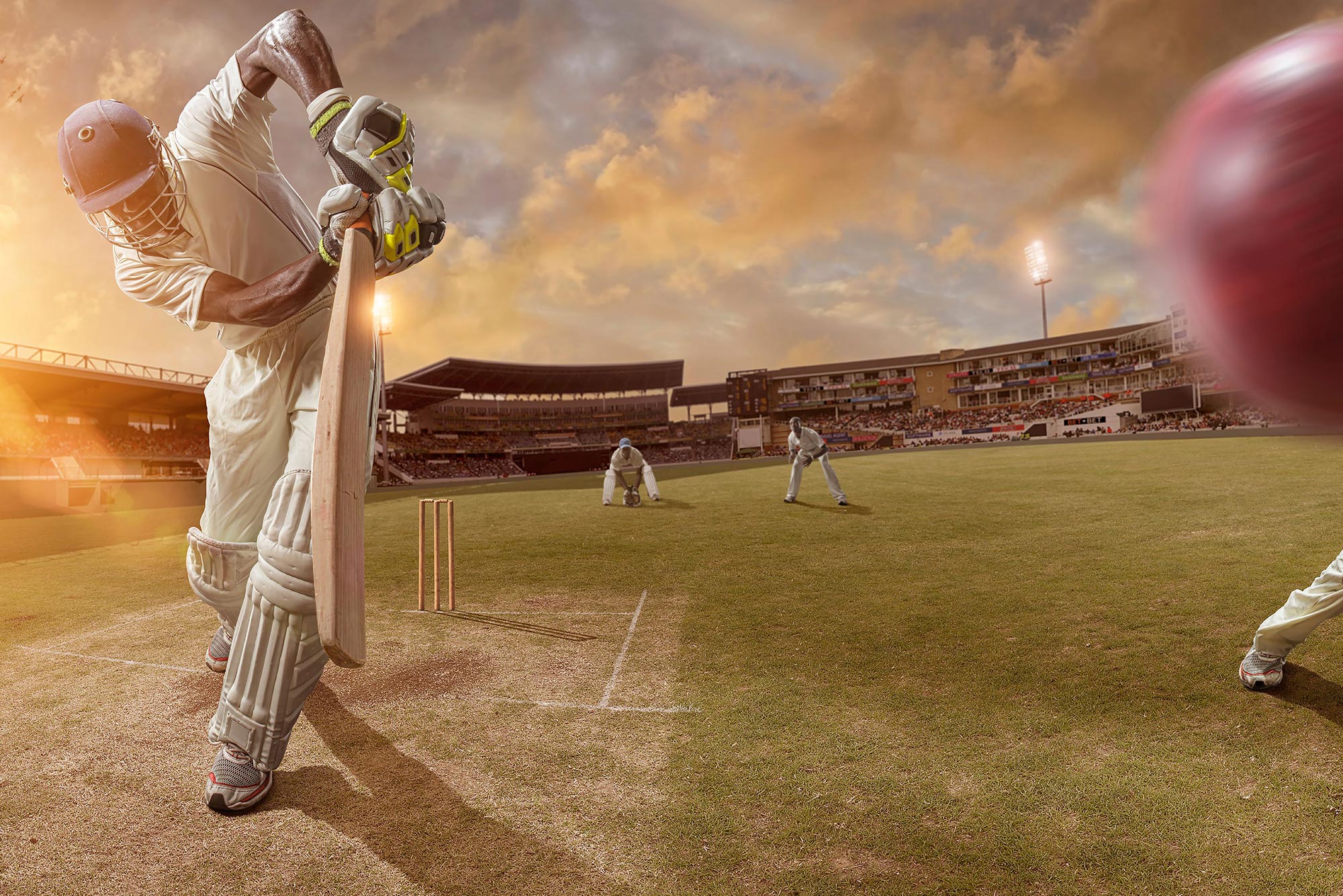 Contact Work Africa Sport